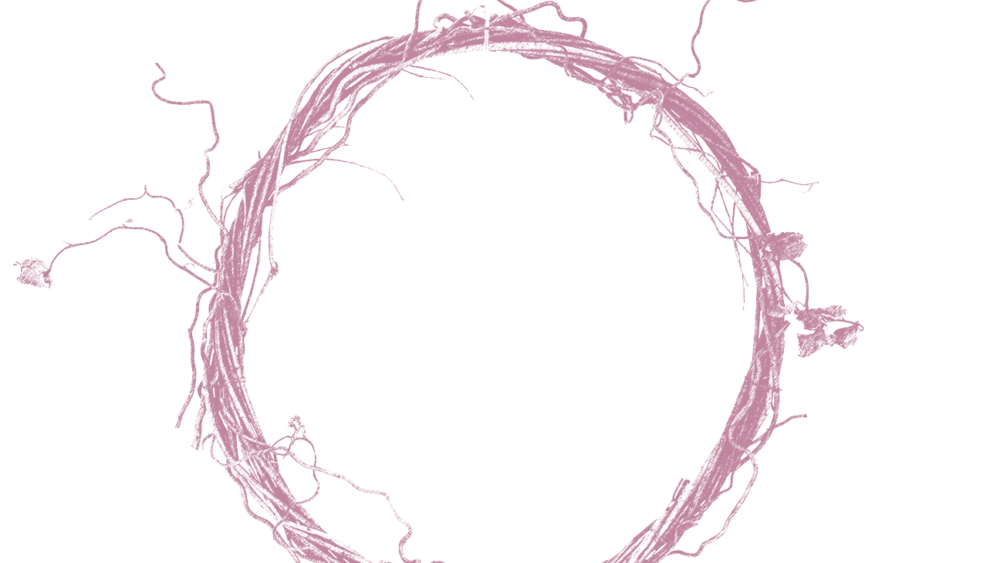 Shannon was fantastic in the run up to my wedding, and really helped me to feel lovely and slim in my dress. In the 6 month run up to my big day I dropped from a size 12-14 to a 10- 12, achieved my body fat percentage goal of 25%, lost 4 inches from my stomach, 3 inches from my hips and 2 inches from each thigh! It really was a transformation, and I could really feel my muscles tightening and becoming more toned with each passing week. I really don't feel that I would have achieved these results on my own, and having a regular weigh-in/ measuring session with Shannon was a great motivator, and really helped me to stay on track.
Shannon kept my workout routines varied, and was always there at the end of the phone or an email if I had any questions about the techniques or routines I should be following. She also explained how my muscles were working in each exercise and the effect that this could have on my body shape if I stuck to the programme – this really helped to motivate me at times when I just didn't feel like getting off the sofa. She also really helped from a nutritional perspective as well, providing me with a lot of sensible and useful advice about eating the right sort of foods, but without being judgemental or preachy.
She is an excellent trainer, and is also really nice and easy to get along with. She isn't the type of trainer to yell at you as that just isn't her style, however if you're willing to put the effort in you will definitely see results, and Shannon will support you every step of the way.
---
---