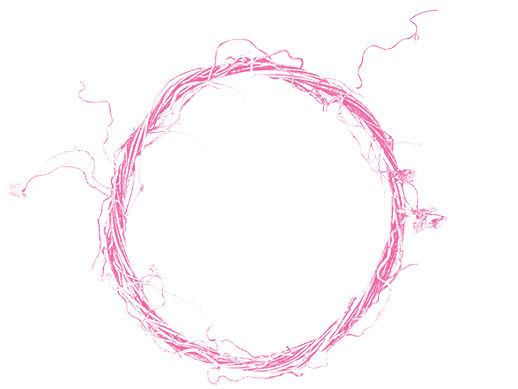 Would just like to say how much I enjoy training with you. I feel that you push me to my full potential.
After having my 2 children very close together I had been out of the gym for a while so felt uncomfortable training as I felt very conscious about my body. After a workout I always feel full of energy, motivated and couldn't do it without you…you have re-built my confidence levels back up.
I think you are a very friendly, positive trainer who would go out of your way to help and I appreciate this very much.
Thanks for all your help and support.
---
---